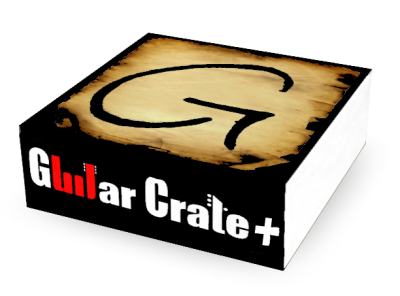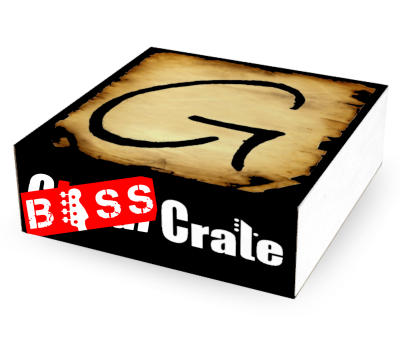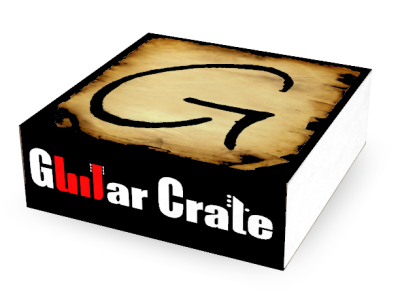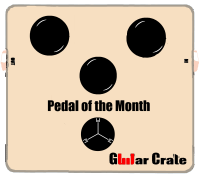 ​Pedals for days! Guitar Crate has all the pedals your guitar needs.
​Guitar Crate! Choose a subscription to get awesome guitar gear every month.

Guitar Crate Plus! Get Guitar Crate and even more gear.
​Bass Crate! Now you can get great gear for your bass too!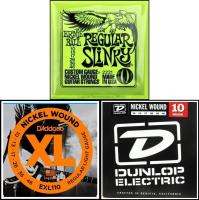 ​Strings only! Huge selection and great price. What more could you want?